October 26th, 2013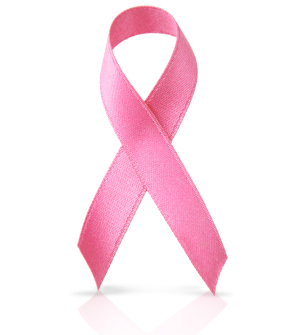 Drew's Lapeer Storm travel hockey team participated in the 2nd Annual Pink at the Rink on Saturday, October 26th, as breast cancer awareness month draws to a close. The team wore pink jerseys for the occasion, playing an exhibition game against the Port Huron Flags (the opponent in their last regular season game) in honor of loved ones who have survived or lost their battle with cancer. Drew played in honor of his Great-Grandpa Parrott today.
Although the team was missing a few kids for the rematch, the ones who were there played quite well. Drew was moved to center from his usual wing position, and although he had some growing pains learning the new spot, he grew more accustomed to it as the game wore on. Tara was frustrated by the fact that Drew tended to chase after his own players as opposed to staying in his spot on the ice, but centers typically do more puck-chasing than wings do, and the more he played the better he did at not chasing his own guys and focusing on the opposition and the puck instead. Tara was also a little frustrated by a couple of shots on goal that Drew could have taken had he not decided to pass those up. In the end the kids lost another game, but they made progress on both ends of the ice. The last time these two teams faced each other, the Storm lost 12-0. Today they narrowed the game to 8-4, an 8 goal swing!
Scrimmage 3 - Pink at the Rink

The Storm team lined up on the blue line before the start of the game.

Drew taking the faceoff at center ice.

Drew moving forward after the faceoff.

Drew chasing after the puck.

Drew looking for the puck in the corner.

Drew and several other players skating towards the puck.

Drew making his way into the faceoff circle.

Drew in the faceoff circle once again.

The Port Huron Flags and the Lapeer Storm on the ice together after the game for a group photo.

A closer look at Drew and his teammates.

Another group photo of the two teams.
Here are some other pictures from the day provided by one of the other parents...