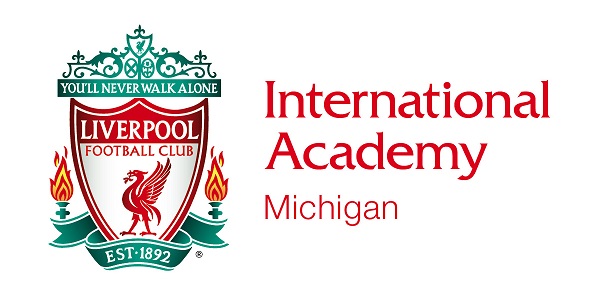 Jayden has decided to make the leap from playing AYSO soccer to playing at a more competitive travel level. After trying out for a couple of clubs, she decided that she felt most comfortable with the Liverpool Football Club International Academy. After being selected for the team, Jay was allowed to pick her own uniform number. She chose to wear #3 this year as her preferred #11 was already taken, so keep an eye out for her in the pictures wearing that number!
Midwest United Cup - Click for information about the Midwest United Cup tournament, held in the Grand Rapids area during the weekend of August 18th-20th.
Reds Invitational - Go here for information about the Reds Invitational tournament held in Pontiac area during the weekend of August 26th-27th.
Fall Outdoor - Follow this link for the schedule and game information for the Liverpool FC 2017 fall outdoor season.